What We Offer
Services
Lynwood Post Acute Care Center provides specialized nursing and rehabilitation services tailored to each resident's individual needs.
Resident Favorites
What We're Known For
Short-Term Care
We offer short-term care for patients recovering from an illness or injury. Our 24-hour care allows residents to achieve their maximum functional capacity so they can get back to their lives as soon as possible.
Skilled Nursing
After a personalized evaluation, we will design an individual care plan for you. Our goal is to provide comprehensive medical and rehabilitation services to assist you on your path to wellness.
Respite Care
Allow our caring staff to provide a loved one with short-term respite care. This program provides temporary relief from the primary caregiver with the security of an environment that can carry on with daily healthcare needs.
Our experienced therapist will work with you to strengthen your lower body and balance to facilitate secure mobility.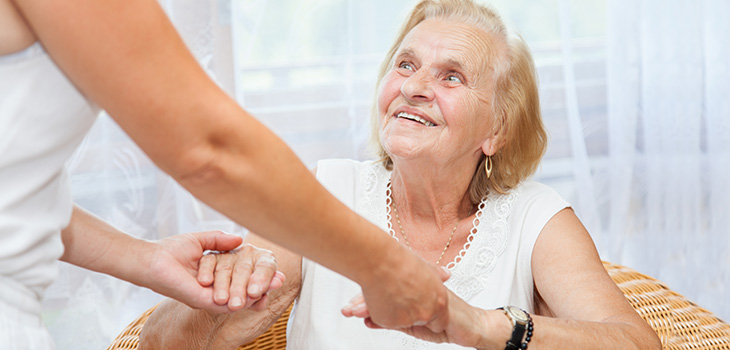 Occupational therapy will focus on functional mobility and strengthening both upper and lower body extremities.
Our speech therapist will assess speech and swallowing difficulties and plan appropriate treatments to help you thrive.
We strive to keep you as active as you can be by providing gentle, structured daily activities customized to meet you unique individual needs.
Our program is designed to meet the dietary and physician-ordered needs of each resident in our care. Residents will also receive regular nutritional assessments and education from our registered dietitian.
Allow our team to assist you and your family during transitional periods and assist with any services you many need during your stay.